El Alamo was founded in 2016 under the umbrella of grupo Fosforos in response to the need of the national and international markets for healthy products coming from fields with sustainable management.
Currently:
Beetroot, corn, oat and wheat hectares
The main objective of our company is to improve people's quality of life offering them healthy and tasty food.
We seek to satisfy the needs of our clients according to our values that are based on 5 fundamental criteria.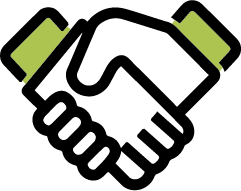 Reliable relationships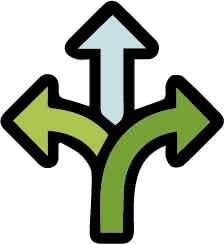 Efficiency and flexibility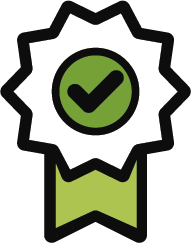 Consistency in the quality of products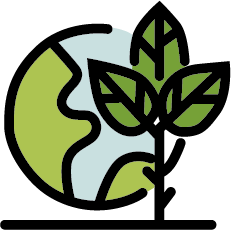 Sustainability and Food Safety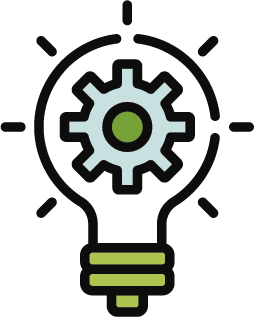 Innovation based on the new world we are living in.
If you need further information on Grupo Fosforos, click on the following link to know more on our Corporate Governance.