All of the activities that are developed in El Alamo are thinking about our environment, complying with all the regulations that the main worldwide certification systems require in this category.
This ensures that our production methods as well as the relationship with our partners and the community are implemented correctly, responsibly  and securely.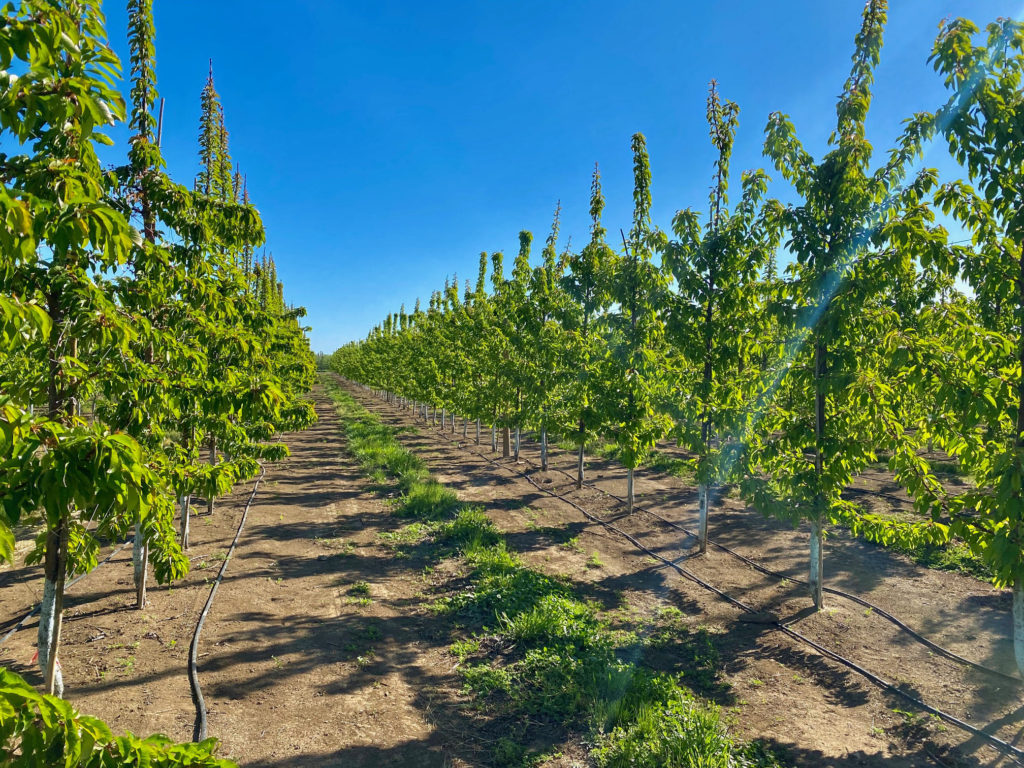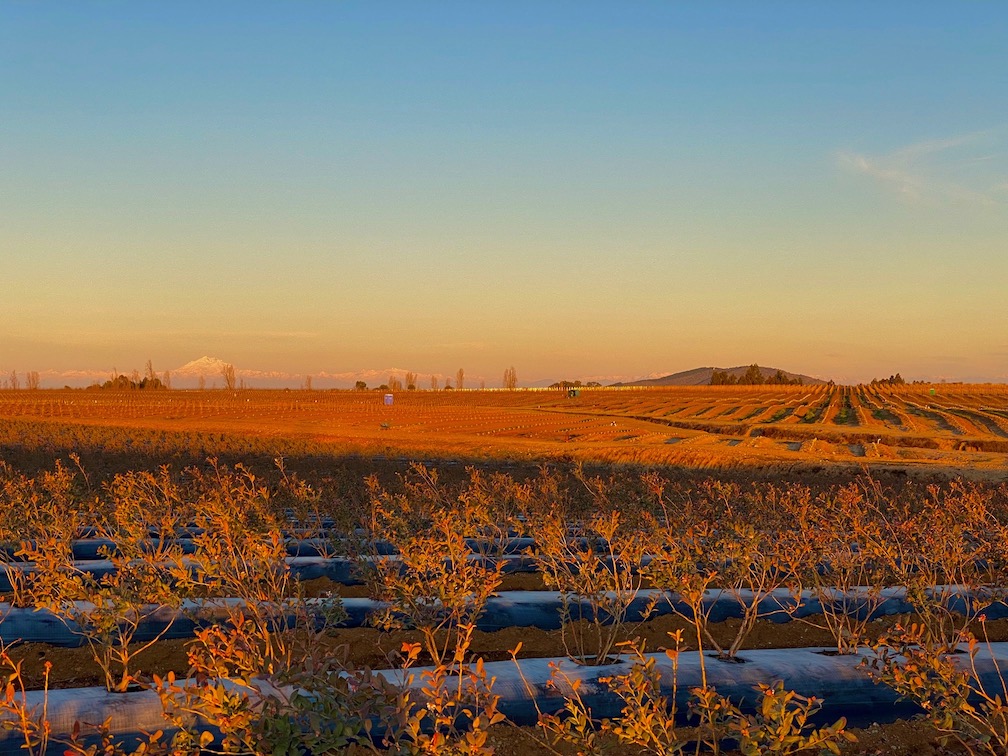 As producers, packers and marketers of healthy food, we seek to be at the vanguard of techniques of production, securing to comply with our commitment with environmental, social and economic standards.
All our products come from our orchards so we have full control of the whole chain being able to achieve consistency and food safety
El Alamo is one of the most important agricultural and forestry institutions in Chile. It is a company dedicated to fruit growing which main objective is to supply markets with quality products in order to supply consumers all over the world.
El Alamo produces and sells its fruit according to the most demanding quality standards.
The  Rainforest Alliance, GGAP, Sedex y Grasp certifications are annually renewed and they maintain their validity through maintenance programs and certificate renewal.
In addition, our doors are open to our clients that carry out audits in our facilities as well as certifying companies.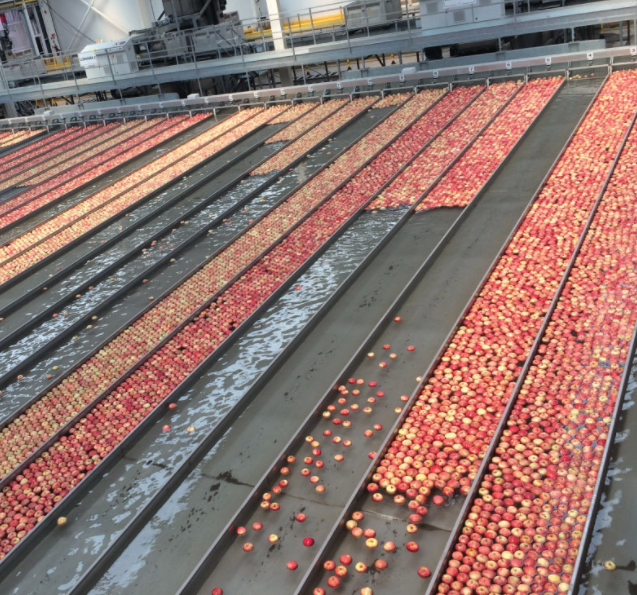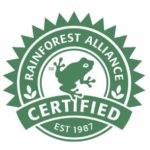 RAINFOREST ALLIANCE, International Sustainability standard

GLOBALGAP, International Agricultural standard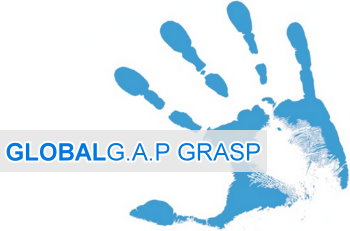 Risk assessment for social practices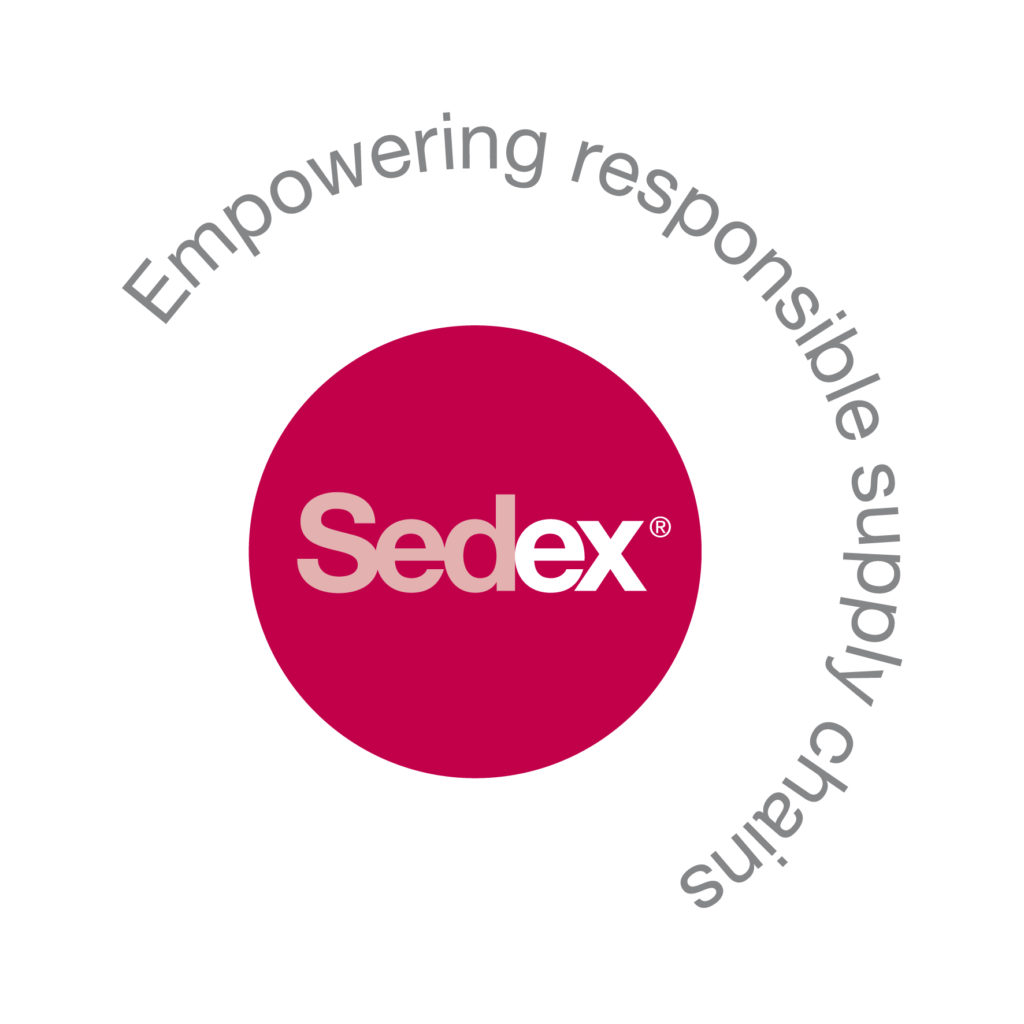 Ethics and sustainability