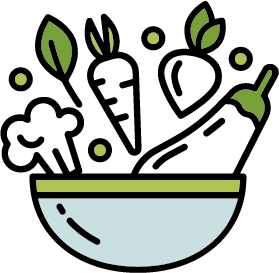 El Alamo foods is a company of Grupo Fosforos that is dedicated to commercialize healthy food which is grown in a sustainable way and in harmony with the environment and surroundings.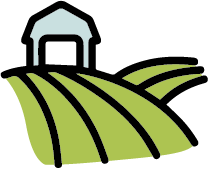 We own 3,500 crop hectares in Retiro and Cauquenes part of the VII Region in Chile. Within our crops we have: blueberries, apples, cherries and vines. In addition we own fields of beetroot, corn, oat and wheat as well as poplar forests. Thanks to this, we have become a key factor in the industry of healthy food, considering both fresh and processed.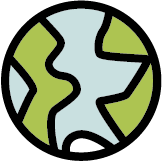 Our brands have a wide national and international presence reaching millions of consumers annually (China, Europe, USA, Asia).